Today's customer service hours: 8am-6pm EST
Krylon Crystal Clear Coatings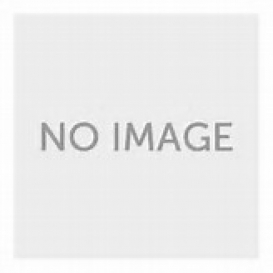 Select the size and quantity below.

Item#: KRY-CCC
Color: Clear
Acrylic Crystal Clear Gloss
Item Attributes
Department: Janitorial
Brand: Krylon
Color: Clear
Other: Aerosol
Description
Item#: KRY-CCC Description
Crystal Clear Coatings provide a tough, long-lasting protective coating ideal for sealing porous surfaces. They also impede the fading of fluorescents and other paints. These coatings are great for use on televisions, radios, stereos and other electronic units.
Guards against electrical failures
Will not affect resistance values or conduct current
Air dries in minutes
Adds strength and water resistance
Protects documents
Meets MIL-C-17504B and TT-L-50G Type I and Type III performance requirements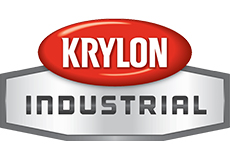 Krylon, the world's first aerosol paint supplier, remains the largest one today. This brand revolutionized the paint industry with marking paint, spray paint, and more.
Item Reviews
This item has not been reviewed.
Be the first to

review this item

.
Returns & Exchanges
30 Day Return Policy
Our return policy gives you 30 days to return your products. This 30 day period begins on the date your order is delivered and includes both business and non-business days. Returned products must be in new, unused, and resalable condition. Customized products cannot be returned. If something is wrong with your order containing customized products, please contact us at 904-296-2240
To start a return, visit our Returns Center or learn more by reading our .
Shipping Information
Under normal circumstances, in stock orders placed by 12:00 PM EST are usually shipped out the following business day (Monday through Friday, excluding national holidays).
Due to a recent surge in online ordering across the country, most in stock orders are currently shipping out in 1-3 business days. Orders containing products that are not in stock can take longer to ship. Products that are not in stock have an estimated ship time located in the stock status section of the product page.
Find more shipping information or how to track your order in the Customer Center.
EAN/UPC
EAN/UPC
Acrylic Crystal Clear Gloss : 075577000548
Crystal Clear Flat : 7-24504-03530-5
Crystal Clear Graphic Arts Gloss : 724504013037
Crystal Clear Satin : 7-24504-01313-6
Crystal Clear U.V. Gloss : 724504013051
Graphic Arts Matte Finish : 724504013112
Trending
Janitorial
products