Today's customer service hours: 8am-6pm EST
Nike NKAA1852 Waves Jacquard Polo - Black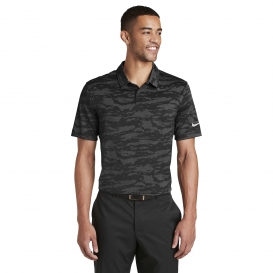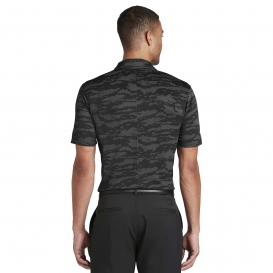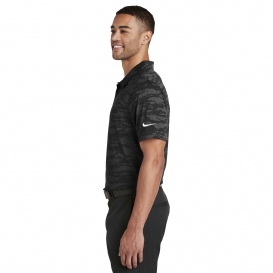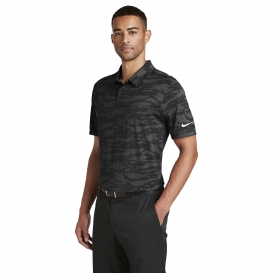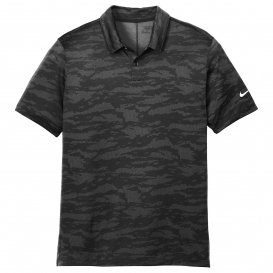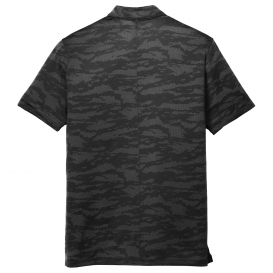 Select the size and quantity below.
Click "Add Another Color" for more options

Item#: SM-NKAA1852-Black
Color: Black
Note: Due to manufacturer guidelines, this product must be embellished with your company logo or text.
Step 1: Customization

Information
Step 2: Select Colors & Sizes
Select the size and quantity below.
Click "Add Another Color" for more options

Item#: SM-NKAA1852-Black
Color: Black
Step 3: Review & Add to Cart
Please complete all required fields before submitting customization.
Item#: SM-NKAA1852-Black
MPN: NKAA1852-Black
Description
Item#: SM-NKAA1852-Black Description
Nike NKAA1852 Features:
This jacquard polo features a contrasting wave design knitted into the fabric, offering a contemporary twist to the classic style. The Dri-FIT moisture management technology ensures dryness and comfort. The design includes a self-fabric collar, a two-button placket with dyed-to-match buttons, open hem sleeves, and side vents. A metallic silver Swoosh design trademark is on the left sleeve. The polo is made of high-quality 4.4-ounce, 100% polyester Dri-FIT fabric.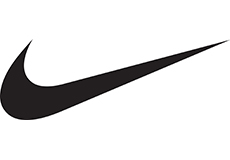 Gear up for both the trade show and the course with Nike apparel. Nike's mission is to bring inspiration and innovation to every athlete in the world.
Item Reviews
This item has not been reviewed.
Be the first to

review this item

.
Returns & Exchanges
30 Day Return Policy
Our return policy gives you 30 days to return your products. This 30 day period begins on the date your order is delivered and includes both business and non-business days. Returned products must be in new, unused, and resalable condition. Customized products cannot be returned. If something is wrong with your order containing customized products, please contact us at 904-296-2240
To start a return, visit our Returns Center or learn more by reading our .
Shipping Information
Under normal circumstances, in stock orders placed by 12:00 PM EST are usually shipped out the following business day (Monday through Friday, excluding national holidays).
Due to a recent surge in online ordering across the country, most in stock orders are currently shipping out in 1-3 business days. Orders containing products that are not in stock can take longer to ship. Products that are not in stock have an estimated ship time located in the stock status section of the product page.
Find more shipping information or how to track your order in the Customer Center.
EAN/UPC
EAN/UPC
XS : 191888753970
Small : 091205804197
Medium : 091205806610
Large : 091205806764
XL : 091205806788
2XL : 091205806849
3XL : 091205808027
4XL : 091205809956
Trending
Casual Wear
products
Featured

Item

recommendations