Portwest PW374 PW3 Hi-Vis Reversible Safety Vest - Yellow/Black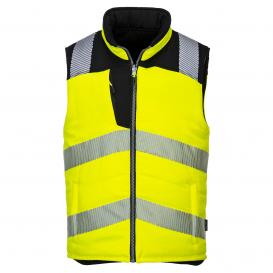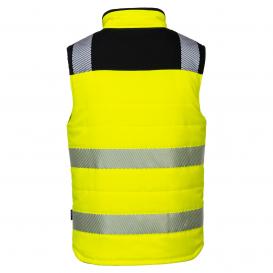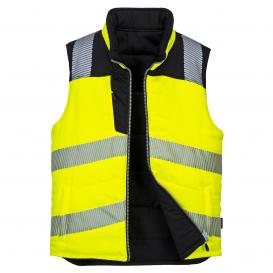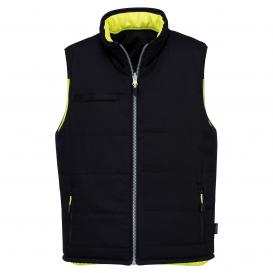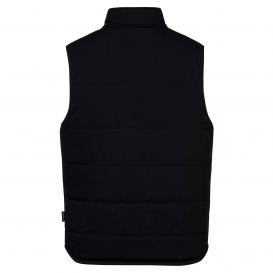 Select the size and quantity below.

Item#: PW-PW374YB
Color: Yellow/Black
Subtotal

(before discounts)

:
Step 1: Customization

Information
Next Step
Additional

Location
Select the size and quantity below.

Item#: PW-PW374YB
Color: Yellow/Black
Step 3: Review & Add to Cart
Please complete all required fields before submitting customization.
Item#: PW-PW374YB
MPN: PW374YB
Available Customization
Vinyl Heat Press
Embroidery
Description
Item#: PW-PW374YB Description
PW3 High Visibility
Portwest PW3 High Visibility is characterized by fresh dynamic designs, premium fabrics and a contemporary fit. Using advanced HiVisTex Pro retro reflective tape, the segmented heatseal tape flexes with movement. Certified to the latest ANSI/ISEA 107 high visibility standard for complete protection.
PW3
Portwest PW3™ contemporary workwear blends sports and lifestyle trends with function, a modern fit and improved comfort. Utilizing premium fabrics, products are engineered for flexibility across a diverse range of industry and trades and offer exceptional value.
Portwest PW374 Features:
2.5" HiVisTex Pro heat applied silver reflective tape
Pockets: 2 internal and 2 external lower zipper pockets, 1 internal and 1 external chest zipper pocket
Concealed D-ring in chest pocket for ID attachment
Insulated collar for extra heat
Front closure reversible zipper
Insulatex lining
Reflective trim for increased visibility
CE Certified
Durable polyester/cotton fabric with texpel stain resistant finish
D-ring for keys or ID cards
Standards
EN ISO 20471 Class 2 :Sizes L-3XL
EN ISO 20471 Class 1 :Sizes S-M
ANSI/ISEA 107-2015 TYPE R CLASS 2 :Sizes L-3XL
ANSI/ISEA 107-2015 TYPE O CLASS 1 :Sizes S-M
Shell Fabric: Kingsmill 7oz
Filling Fabric: Insulatex Lining 9oz
Founded in Westport, Ireland in 1904, Portwest is now a global manufacturer and distributor of safety apparel, workwear, and PPE.
Item Reviews
This item has not been reviewed.
Be the first to

review this item

.
Returns & Exchanges
30 Day Return Policy
Our return policy gives you 30 days to return your products. This 30 day period begins on the date your order is delivered and includes both business and non-business days. Returned products must be in new, unused, and resalable condition. Customized products cannot be returned. If something is wrong with your order containing customized products, please contact us at 904-296-2240
To start a return, visit our Returns Center or learn more by reading our .
Shipping Information
Under normal circumstances, in stock orders placed by 12:00 PM EST are usually shipped out the following business day (Monday through Friday, excluding national holidays).
Due to a recent surge in online ordering across the country, most in stock orders are currently shipping out in 1-3 business days. Orders containing products that are not in stock can take longer to ship. Products that are not in stock have an estimated ship time located in the stock status section of the product page.
Find more shipping information or how to track your order in the Customer Center.
EAN/UPC
EAN/UPC
Small : 5036108319251
Medium : 5036108319244
Large : 5036108319237
XL : 5036108319268
2XL : 5036108319275
3XL : 5036108319282
Trending
Safety Vests
products
Featured

Item

recommendations