Today's customer service hours: 8am-6pm EST
Portwest US365 Hi-Vis Premium 3-in-1 Bomber - Yellow/Black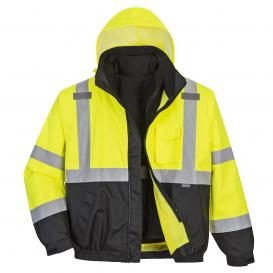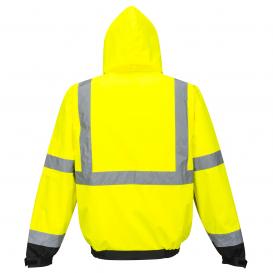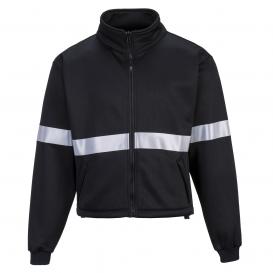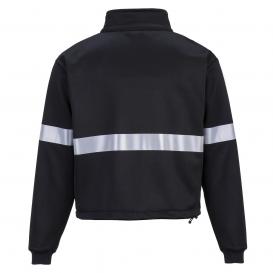 Select the size and quantity below.
Click "Add Another Color" for more options

Item#: PW-US365YB
Color: Yellow/Black
Subtotal

(before discounts)

:
Step 1: Customization

Information
Next Step
Additional

Location
Step 2: Select Colors & Sizes
Select the size and quantity below.
Click "Add Another Color" for more options

Item#: PW-US365YB
Color: Yellow/Black
Step 3: Review & Add to Cart
Please complete all required fields before submitting customization.
Item#: PW-US365YB
MPN: US365YB
Order Size
Discount +
Free Shipping
$500 - $1,999
5%
$2,000 - $4,999
7%
$5,000+
10%
*Some restrictions apply,
Available Customization
Vinyl Heat Press
Embroidery
Description
Item#: PW-US365YB Description
300D Industry High Visibility
A comprehensive range of single and combination garments in a highly durable, EN343 certified fabric including some new cleverly designed and innovative styles.
High Visibility
Our High Visibilty range is fully certified and tested to the ANSI/ISEA 107 standard, ideal for those who will not compromise on style, comfort, protection and performance. These garments are designed to keep you warm, dry and visible in all conditions.
Portwest US365 Features:
2" silver reflective tape
Pack away adjustable hood
Elasticated waistband and adjustable cuffs
Detachable zipper sweatshirt
Outer jacket pockets: 1 left chest radio, 2 lower front, 1 inner tablet, 1 sleeve
Inner jacket pockets: 2 lower front
Storm flap and zipper front closure
2 Mic tabs
Contrast panel for protection against dirt
Waterproof with sealed seams
Shell Fabric: 100% Polyester, 300D Oxford Weave with a stain resistant finish, PU Coated 5.5oz
Lining Fabric: 100% Polyester 1.5oz
Additional Lining Fabric Info: Inner Garment: 100% Polyester, knitted with brushed back 9oz
Contrast Fabric: 100% Polyester Fleece 9oz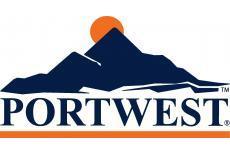 Founded in Westport, Ireland in 1904, Portwest is now a global manufacturer and distributor of safety apparel, workwear, and PPE.
Item Reviews
This item has not been reviewed.
Be the first to

review this item

.
Returns & Exchanges
30 Day Return Policy
Our return policy gives you 30 days to return your products. This 30 day period begins on the date your order is delivered and includes both business and non-business days. Returned products must be in new, unused, and resalable condition. Customized products cannot be returned. If something is wrong with your order containing customized products, please contact us at 1-800-975-0986
To start a return, visit our Returns Center or learn more by reading our .
Shipping Information
Under normal circumstances, in stock orders placed by 12:00 PM EST are usually shipped out the following business day (Monday through Friday, excluding national holidays).
Due to a recent surge in online ordering across the country, most in stock orders are currently shipping out in 1-3 business days. Orders containing products that are not in stock can take longer to ship. Products that are not in stock have an estimated ship time located in the stock status section of the product page.
Find more shipping information or how to track your order in the Customer Center.
EAN/UPC
EAN/UPC
Small : 5036108270682
Medium : 5036108270675
Large : 5036108270668
XL : 5036108270699
2XL : 5036108270705
3XL : 5036108270712
4XL : 5036108270644
5XL : 5036108270651
6XL : 5036108293650
7XL : 5036108331918
Trending
High Visibility Clothing
products
Featured

Item

recommendations