Today's customer service hours: 8am-6pm EST
OGIO OG727 Grit Fleece Jacket - Gear Grey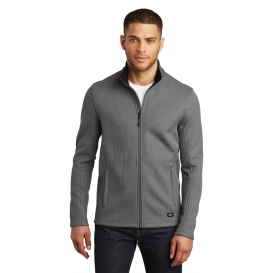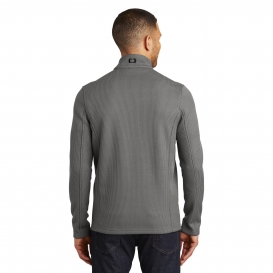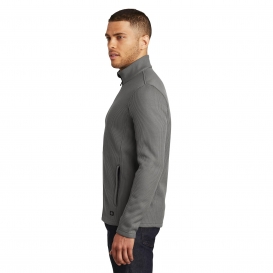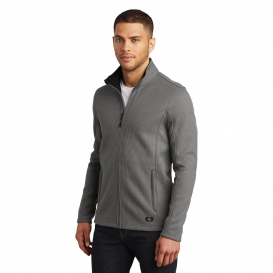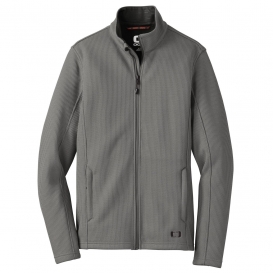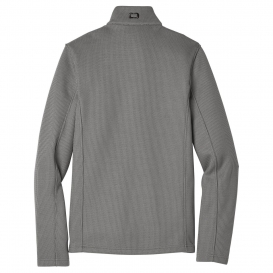 Item#: SM-OG727-Gear-Grey
Select the size and quantity below.
Click "Add Another Color" for more options

Item#: SM-OG727-Gear-Grey
Color: Gear Grey
Note: Due to manufacturer guidelines, this product must be embellished with your company logo or text.
Step 1: Customization

Information
Step 2: Select Colors & Sizes
Select the size and quantity below.
Click "Add Another Color" for more options

Item#: SM-OG727-Gear-Grey
Color: Gear Grey
Step 3: Review & Add to Cart
Please complete all required fields before submitting customization.
Item#: SM-OG727-Gear-Grey
MPN: OG727-Gear-Grey
Matching Style
OGIO LOG727 Ladies Grit Fleece Jacket - Gear Grey

$63.90
Description
Item#: SM-OG727-Gear-Grey Description
With a unique and rugged texture, this jacket shows real grit. Heavy gauge knit, an embossed lining and understated details give it a sharp take on utility and comfort.
OGIO OG727 Features:
12.4-ounce, 100% poly knit bonded to 100% poly brushed-back fleece
Zip-through cadet collar
OGIO heat transfer label for tag-free comfort
OGIO locker loop
Embossed lining with subtle O pattern
Reverse coil zipper with OGIO zipper pull
Embroidered O on front and back
Front zippered pockets
Open cuffs and hem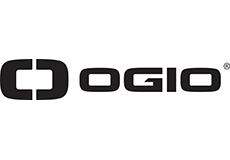 OGIO International is an award winning global leader in gear bag design and manufacturing, recognized for its athlete-inspired technology.
Item Reviews
This item has not been reviewed.
Be the first to

review this item

.
Returns & Exchanges
30 Day Return Policy
Our return policy gives you 30 days to return your products. This 30 day period begins on the date your order is delivered and includes both business and non-business days. Returned products must be in new, unused, and resalable condition. Customized products cannot be returned. If something is wrong with your order containing customized products, please contact us at 904-296-2240
To start a return, visit our Returns Center or learn more by reading our .
Shipping Information
Under normal circumstances, in stock orders placed by 12:00 PM EST are usually shipped out the following business day (Monday through Friday, excluding national holidays).
Due to a recent surge in online ordering across the country, most in stock orders are currently shipping out in 1-3 business days. Orders containing products that are not in stock can take longer to ship. Products that are not in stock have an estimated ship time located in the stock status section of the product page.
Find more shipping information or how to track your order in the Customer Center.
EAN/UPC
EAN/UPC
XS : 191265720984
Small : 191265720960
Medium : 191265720953
Large : 191265720946
XL : 191265720977
2XL : 191265720915
3XL : 191265720922
4XL : 191265720939
Trending
Casual Wear
products
Featured

Item

recommendations