Today's customer service hours: 8am-7pm EST
OGIO 411064 Bullion Pack - White/Black/Silver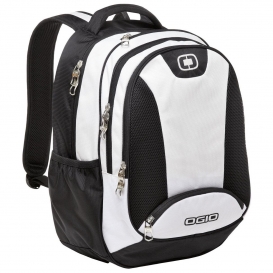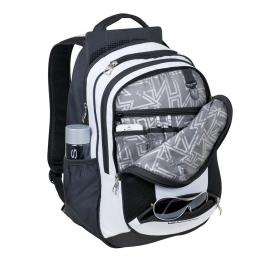 Item#: 411064-White-Black-Silver
Select a color
Color: White/Black/Silver
Subtotal

(before discounts)

:
Note: Due to manufacturer guidelines, this product must be embellished with your company logo or text.
Step 1: Customization

Information
Next Step
Additional

Location
Select the quantity below.
Click "Add Another Color" for more options

Item#: 411064-White-Black-Silver
Color: White/Black/Silver
OGIO 411064 Bullion Pack - White/Black/Silver
Select a color
Color: White/Black/Silver
Step 3: Review & Add to Cart
Please complete all required fields before submitting customization.
Item#: 411064-White-Black-Silver
MPN: 701863
Order Size
Discount +
Free Shipping
$500 - $1,999
5%
$2,000 - $4,999
7%
$5,000+
10%
*Some restrictions apply,
Trending
Casual Wear
products
Featured

Item

recommendations